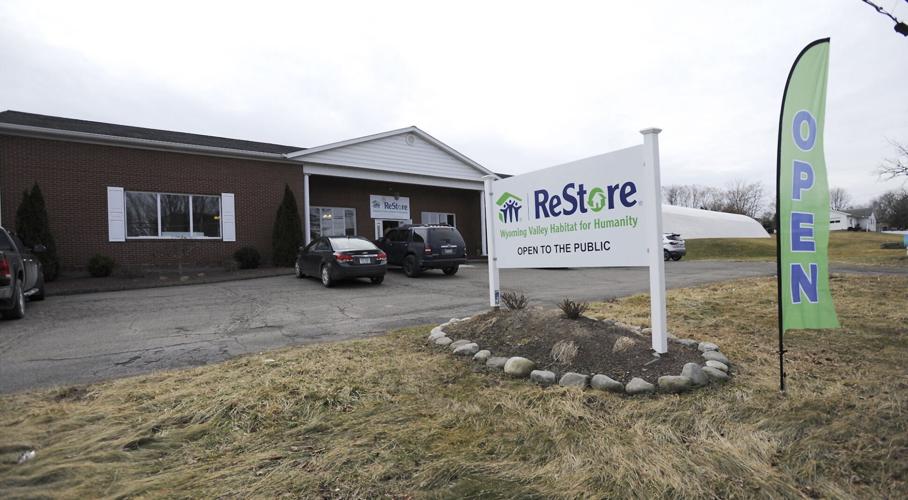 March 28th, 2022
Posted by nspfrank
Donation Announcement, Upcoming Events
0 thoughts on "The Wyoming Valley Habitat for Humanity ReStore moves to a new location!"
(Nanticoke, Pa.) Wyoming Valley Habitat for Humanity has announced the opening of its new ReStore location at 825 East Main Street, Nanticoke!
The local ReStore first opened in 2005 in a 10,000-square-foot building it leased at 421 W. Main St. in Nanticoke. The new location is in a newer 14,000-square-foot building that WVHFH purchased following the closure of Noble Furniture.
All proceeds go toward helping Wyoming Valley Habitat for Humanity's mission of building and renovating homes for low-income families to purchase on terms they can afford.